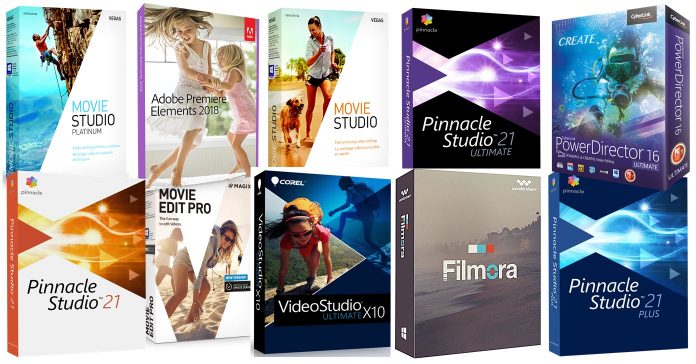 Answering the question as to which is the best video editing software is a difficult task given that everyone will have different requirements as to what they want that software to do.
So at a bare minimum here's how I see the answer to that question.
What is the Best Video Editing Software?
Imports files from a wide range of devices and sources into a flexible library…
Read more…