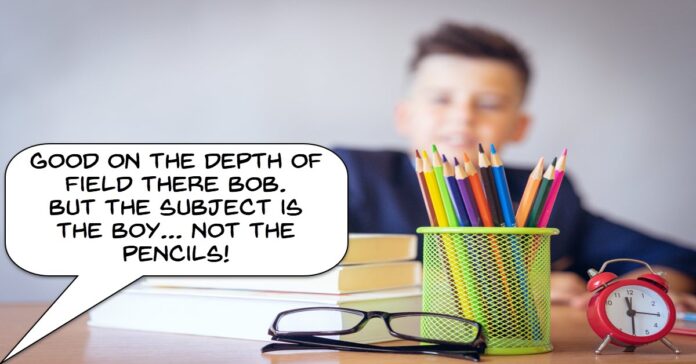 Depth of Field Explained: Ultimate Guide to Camera Focus
This is the fourth video in a series created by Studio Binder covering the basics of film making.
So far they have covered the types of shots used, the shot sizes, the framing of those shots and camera angles.
In this video they move to the next logical step which is depth of field.
How to Film a…
Read more…