Music production house and licensing company The Music Playground has hired Nashville-based producer, mixer and engineer F. Reid Shippen as chief creative officer. Shippen will be charged with leading the company's expansion into Nashville with a new 4,000-square-foot studio scheduled to open later this year.
The Nashville studio will be built around Rupert Neve Designs and Fix Audio consoles as well as Shippen's own collection of mics, synths, and vintage instruments, the company said. The facility is planned to house writing rooms for composers, producers and mixing engineers and plenty of "hangout space" for clients. "This is about creating experiences that help clients tap into their passions again," said The Music Playground co-founder Drew Stein in a prepared statement. "We want to bring back that magic where clients can come to a special place, collaborate with incredible talent, and immerse themselves in the experience and process of making amazing music again – from composition through final mix."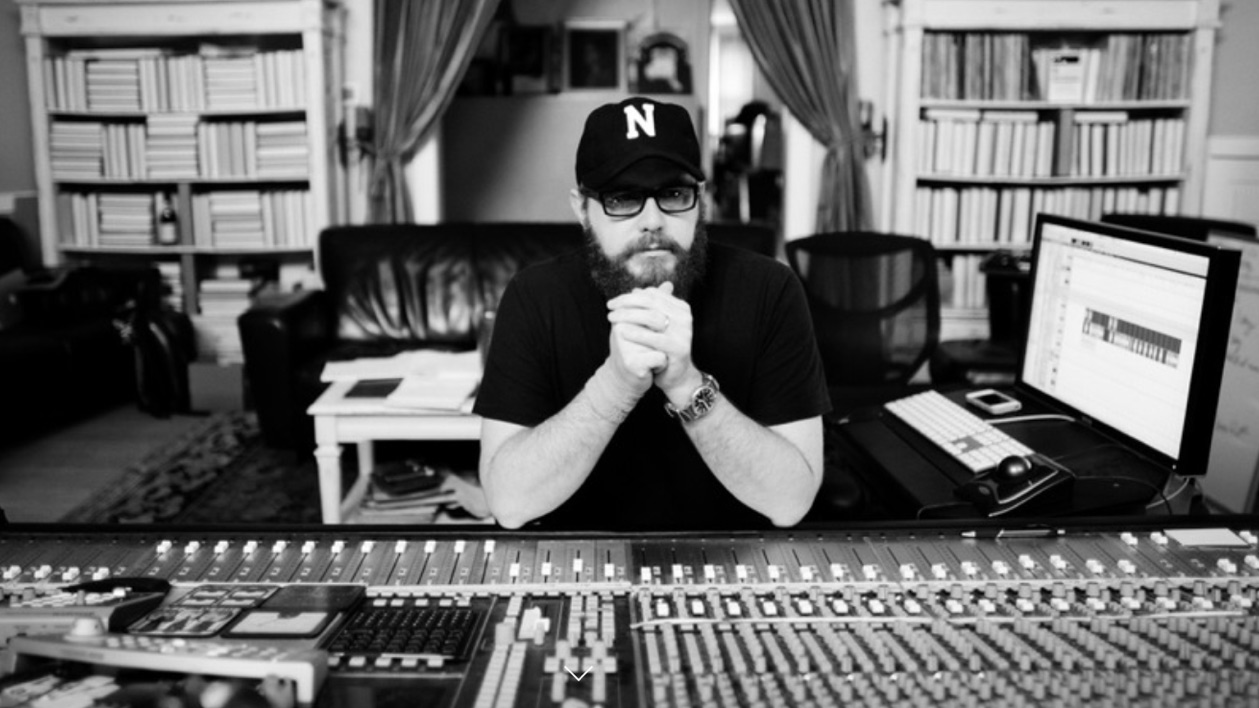 Shippen may be best known for his collaboration with country artists including Kenny Chesney, Keith Urban, Lady Antebellum and Shania Twain, but he has put in studio time with a variety of acts — including Death Cab for Cutie, India.Arie, and the Jonas Brothers — and he noted that the new studio won't be limited by genre.
"From rock to pop to EDM and hip-hop, the amount of talent in this city is absolutely unmatched," Shippen said in a prepared statement. "We have orchestral composers and arrangers, well-known artists and indie bands — and the best musicians and songwriters on Earth — who call this city their home. Bringing together that unrivaled community, sharing it with clients and bringing the highest levels of production quality for advertising, film and television is something I'm excited to bring to The Music Playground and their incredible team."
The Music Playground said Shippen will work out of his private studio, Robot Lemon, until the new space is finished.
The post The Music Playground Plans New Nashville Studio with CCO F. Reid Shippen appeared first on Studio Daily.
https://www.studiodaily.com/2019/07/music-playground-plans-new-nashville-studio-cco-f-reid-shippen/