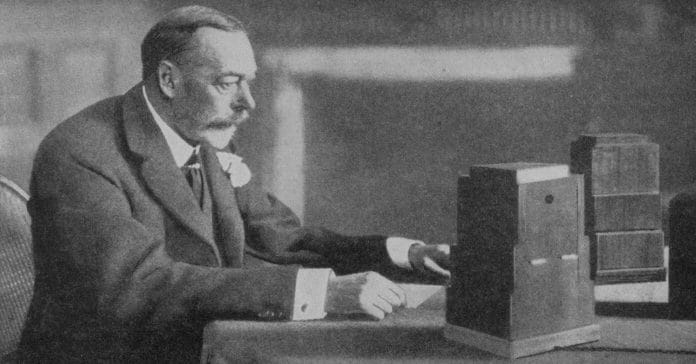 So let's kick off this week's Roundup with a freebie!
This week that venerable British broadcaster the BBC lifted her skirts and showed us everything!
Well not quite because that would be very un-British!
What they did do however was launch into beta a website offering over 16,000 free downloadable sound effects from their archives.
Each of the effects is…
Read more…